By Bryan Kluck, DO, FSCAI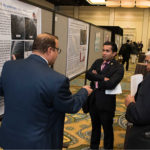 Being a Course Co-Director for C3 has been a spectacular experience. This conference has grown in size and scope while maintaining the intimacy that was characteristic at its beginnings. Having a role in its evolution is most rewarding.
One of my tasks has been to review the submitted abstracts and scientific submissions. Each year, I am astounded by the quality of the work presented. Case presentations continue to demonstrate the skill and courage of the operators as they successfully negotiate what would seem to be an impossible clinical circumstance. The trial abstracts propose and help answer true questions in  ways that help us all.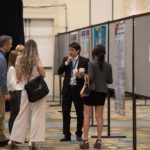 This years submissions have been by far the most remarkable. The added component and perhaps my favorite, is the comparative approaches that are taken by our international authors. C3 is widely known for its interface with interventional operators from around the globe. While we all face similar challenges, the hurdles faced in other parts of the world often require unique, clever improvisation. The solutions that have been utilized are remarkable. In fact, those solutions often bring the promise of doing what we all do in a better way.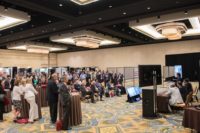 I look forward to this years oral and poster presentations more than ever before. To those of you that have submitted your work, I salute you- Great Work!!!